Fire Damage Repair & Restoration
If your home or business has sustained fire damage, you need a team of technicians that can complete each phase of the elaborate restoration process. We know that fire damage can be an especially destructive situation for home and business owners, and we're committed to completing fire damage repair and restoration projects quickly and efficiently for our clients.
We provide fire damage repair and restoration to the North Texas region through an efficient process that helps you recover as quickly as possible. We remove all damaged items from your property to evaluate and structural issues, HVAC issues, or electrical issues, then devise a restoration gameplan that works best for you.
Call (972) 632-1488 or contact us online. We look forward to serving you.
Cooking Equipment
Splattering grease, unattended kitchens and combustibles near heat sources are all common fire instigators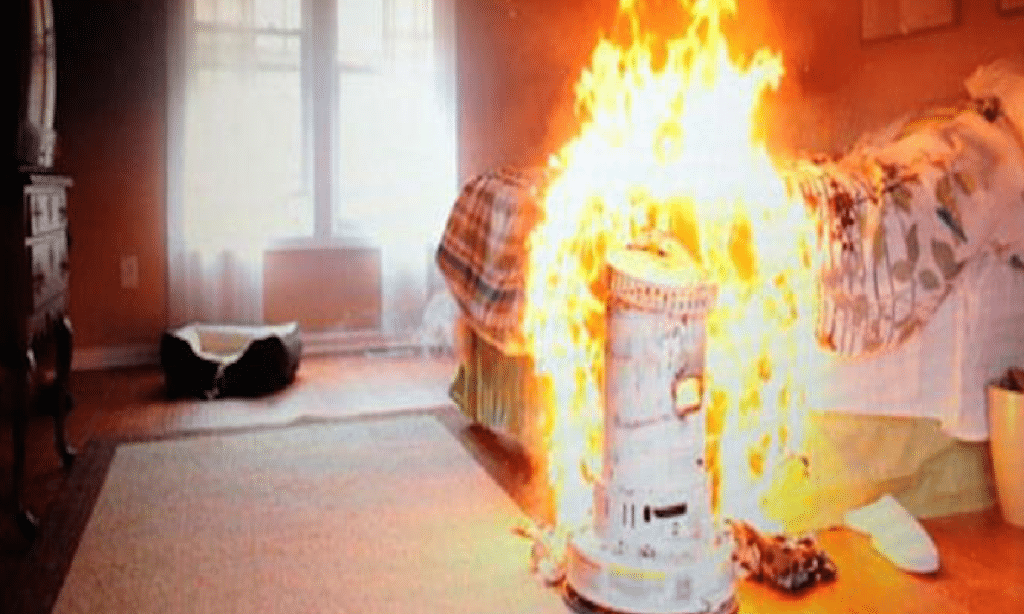 Heating Equipment
Have Your furnace inspected regularly and keep portable heaters safely away from combustibles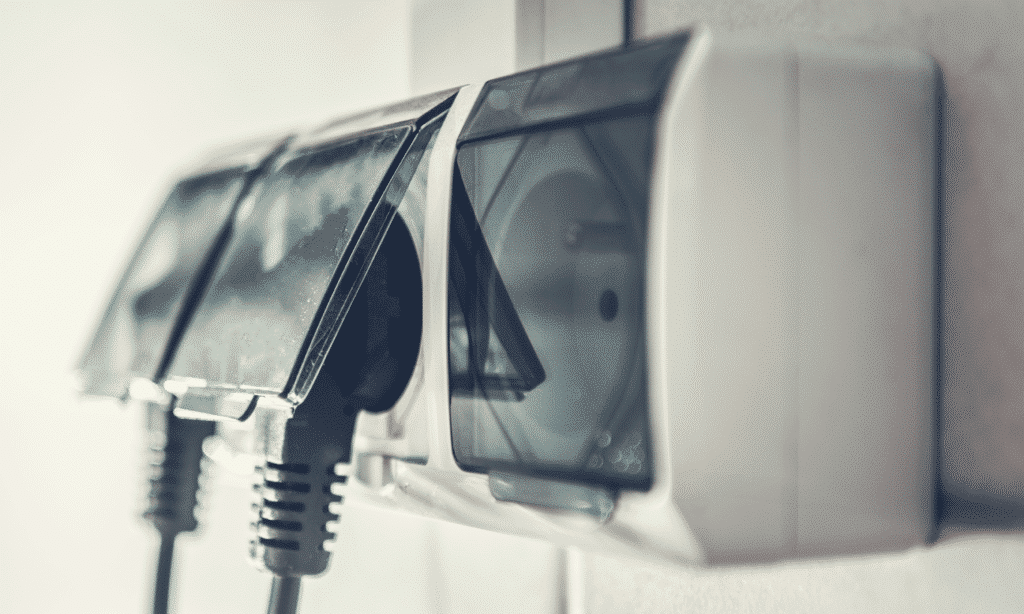 Electrical/Lighting Equipment
Watch for frayed cords, overuse of extension cords and overloaded outlets
Arson
The Insurance research council (IRC) found that, in residential fires reported by insurers, 11% of the fires were traced to arson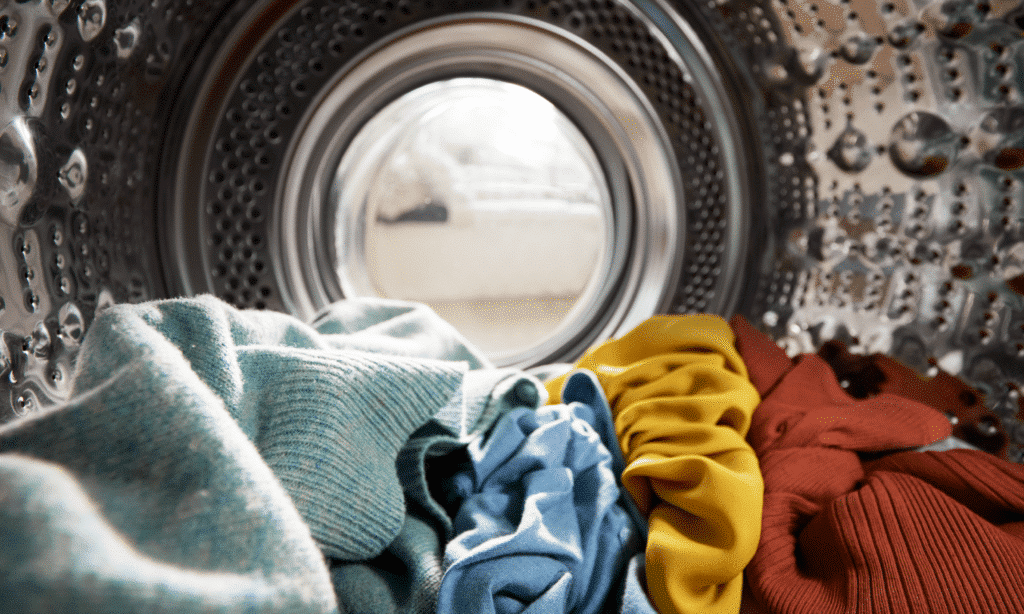 Clothes Dryer Or Washer
The leading cause (31%) of home clothes dryer and washer fires was failure to clean
Why Choose Flood Warriors?