Water Damage Repair & Restoration
Water damage caused by unforeseen flooding or leaks can cause immense damage to property. Timing is essential for ensuring that water damage is minimized, because delayed cleanup amplifies the issue and may lead to more severe problems. It's important that you have a team of certified technicians ready to restore severe water damage in a timely manner. Our team of IICRC-accredited water damage restoration technicians achieves the best possible results, restoring your water damaged properties in a quick and efficient manner. 
Here at Flood Warriors, we've helped numerous Texas business and homeowners who've been affected by water damage. Our restoration team is prepared for any and all projects, whether commercial or residential property. We're ready to provide your free inspection, and to get started on your restoration projects so that you can get back to doing the things you love in your home or business.
Call (972) 632-1488 or contact us online. We look forward to serving you.
Internal Walls
Brick/Concrete/
Plaster/Plasterboard/ Time Framed including (damp-proof membranes and insulation).
Masonry
Concrete / Solid Walls /Stone /Cob Cavity Walls Sand-time Brick Insulation Fair Faced Masonry Internal Plaster & External Rendering.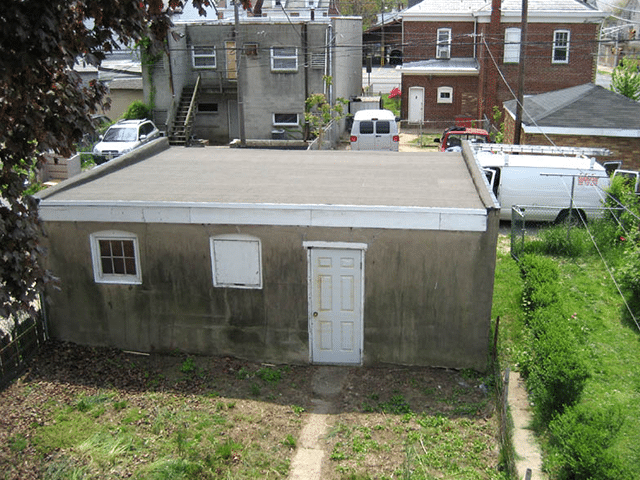 Flat Roof
Concrete / Felt. Bitumen Tanking and Gravel Insulation.
Partition Walls
Plaster/Wood.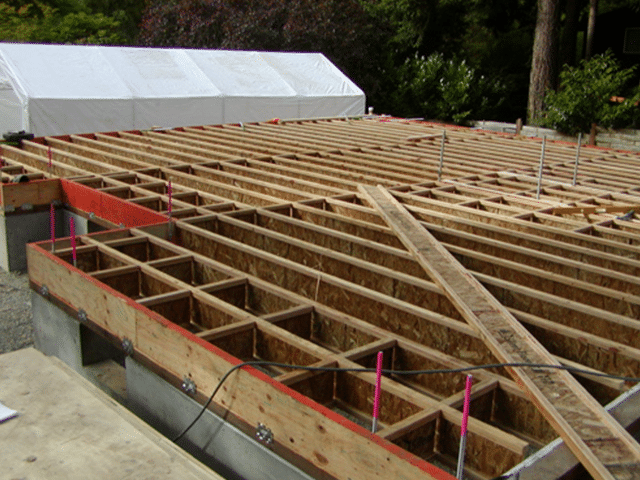 Tumber Joist Floor
Sound Boarding/ Insultation / Pudding, soffits, or Lagging.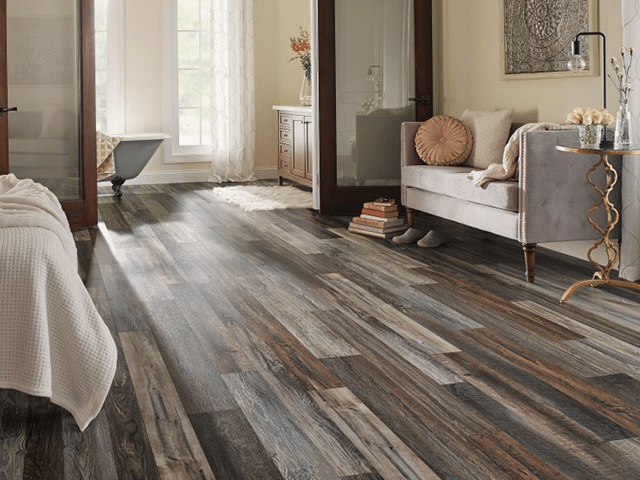 Flooring
Concrete, Floating Screed Boards/ Parquet Textile Covering / Carpet/.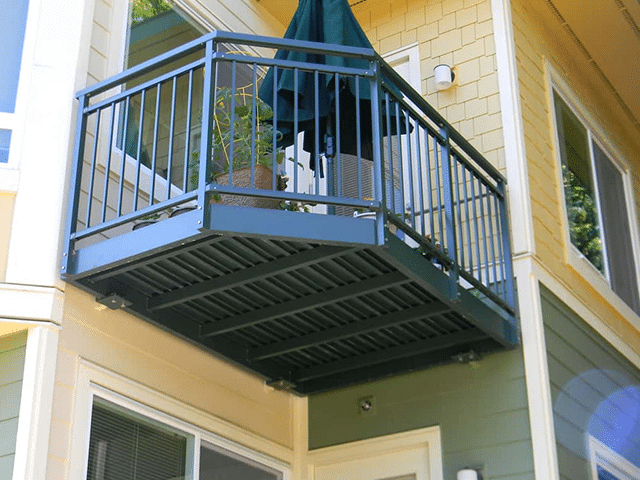 Balcony/Terrace
Planted/Floor Slabs/Gravel.
Suspended Ceiling
Slats / Sheeting / Lath and plaster Ceiling tiles / Voids / Conduits.
Why Choose Flood Warriors?
Leading Causes Of Water Damage