Mold is a menace that can quickly spread and become a larger issue if not addressed as soon as possible. Any location on your property that has been ridden with water damage could provide the ideal environment for mold growth. In just a matter of days, mold can spread throughout your property, proving a real health concern for your family, friends, customers, or employees.
When your property is overrun with mold, you need a certified team of technicians that can restore your property to as good as new. You need a project manager who keeps you updated through each phase of project completion while striving to provide you with the highest level of customer service. Flood Warriors is North Texas' choice for mold remediation.
Bathrooms
Blocked Bathroom Drains, Bathroom Drains, Bathroom Basin Shower, Bathtub Tiles And Grout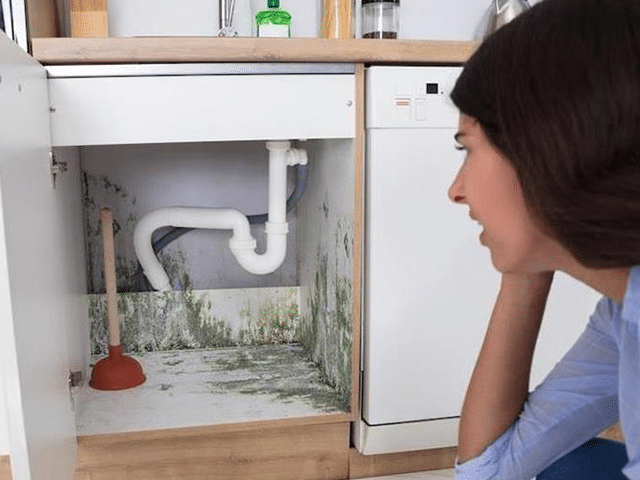 Kitchen
Blocked Kitchen Drains, Kitchen Drains, Dishes, Kitchen Sink, Cutting Boards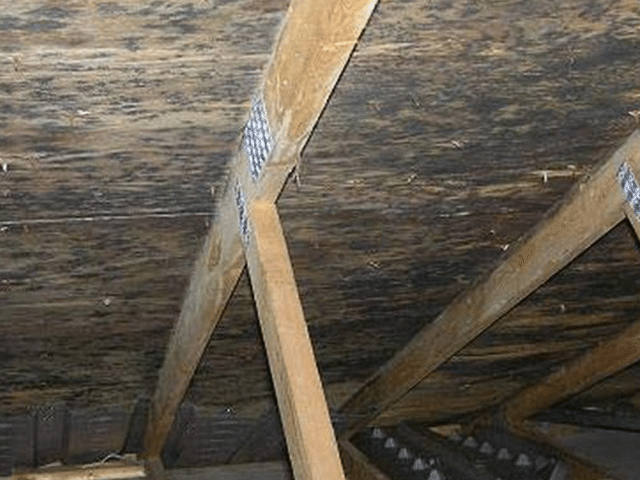 Attics
Attic Ceiling Leaks, Attic Humidity, Attic Walls, Attic Pipes, Attic Ducts And Vents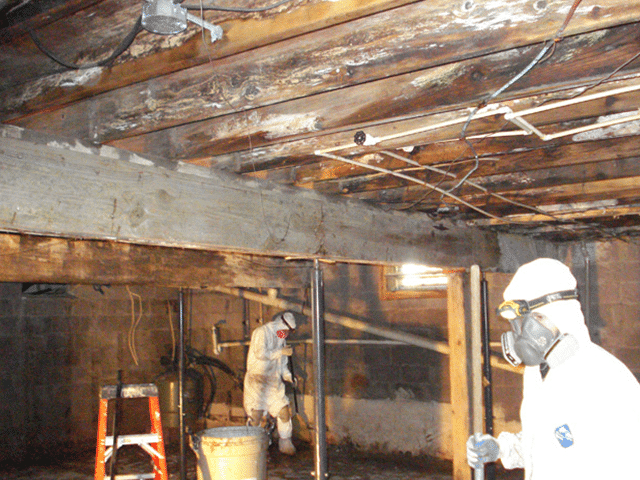 Basement
Basement Leaks, Basement Humidity, Basement Walls, Pipes, Ducts And Vents
Why Choose Flood Warriors?
Leading Causes Of MOLD Damage